Our People
Our people are all different, but they're all challengers in their own right and they have their own story to tell.
Amia Tahir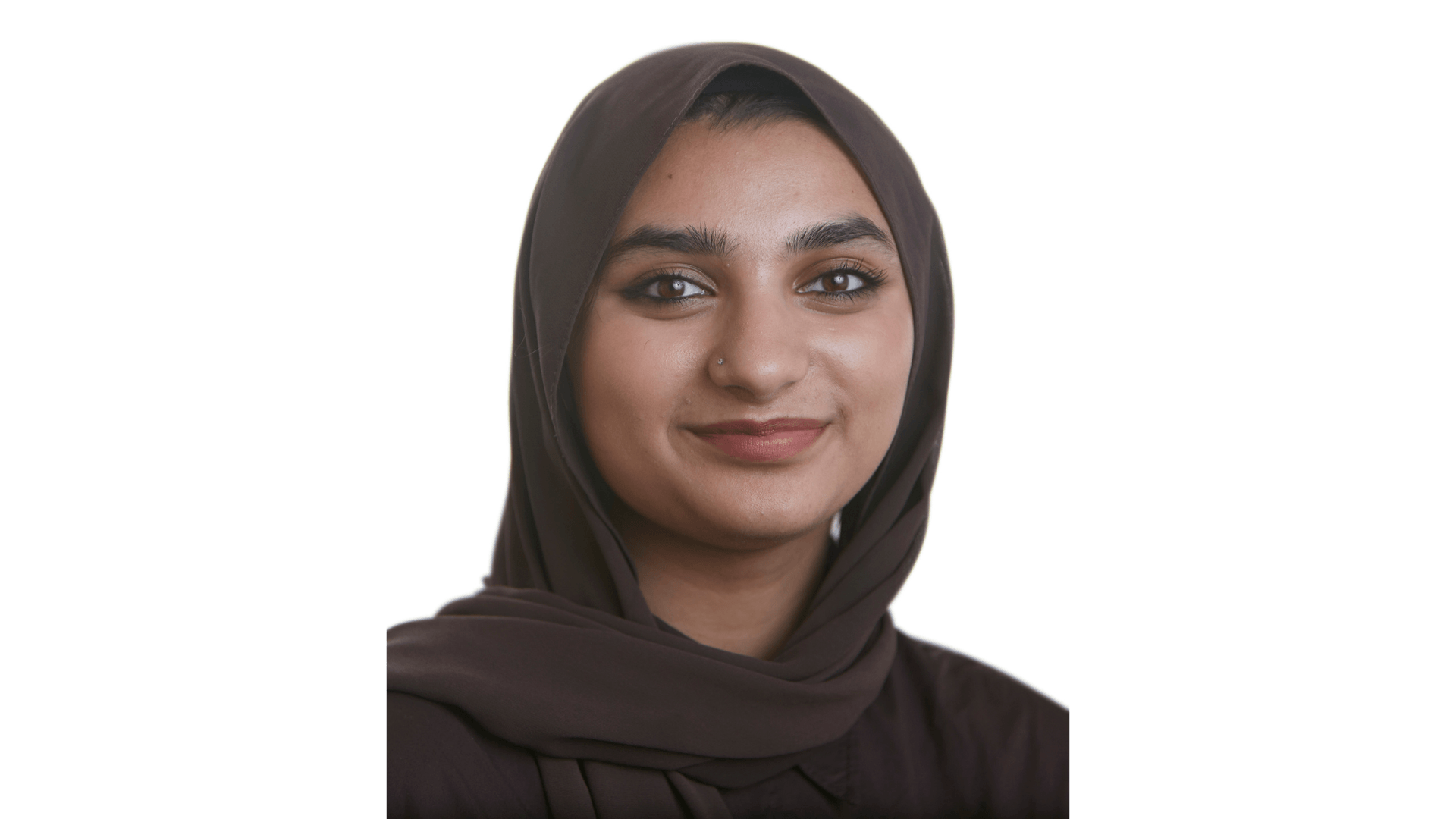 Amia joined Dentons as a Solicitor Apprentice in September 2022.
Why did you decide to join Dentons?
The fact that Dentons is the world's largest law firm was a pull factor as it meant that Dentons is clearly a respected and well-established firm.
As well as that, it has successfully run the apprenticeship program for six years therefore it has a lot of experience and is a clear success.
What drew you to a Solicitor Apprenticeship?
Three key points:
No university debt
You get paid to work
You get so much more experience than you ever would have with just studying at university.
A law degree is theoretical whilst an apprenticeship is practical. Not only are you learning the law, but you are simultaneously applying it which helps you understand it better.
What has been a Dentons highlight so far?
The first case I worked on. I think that would be a key memory for most people, but overall, it is just really cool to be involved in some global matter and see the 'behind the scenes' of topics you hear about on the news.
What challenges have you had to overcome in your career journey so far?
There is a certain level of professionalism you must maintain at all times, and I think I underestimated how much that would be before I started.
As an 18 year old, you are used to a very different environment in school or even in previous part-time jobs you held. Working full-time at a law firm means finding a delicate balance between being professional and being friendly with your colleagues.
What's your advice for someone applying to Dentons?
Be honest with yourself – ask yourself will you be able to handle this?
Working in a fast-paced environment whilst also attending lectures once a week may be too difficult for some people, even though the idea of an apprenticeship sounds really good. Consider what you are sacrificing as well as what you are gaining.